Maserati Pelletessuta Partnership in Jacksonville, Florida

A PARTNERSHIP WOVEN WITH PRIDE.
A passion for craftsmanship, perfectly matched.
Two of Italy's most celebrated brands merge their distinctive talents to create a new vision in leather: PELLETESSUTA™.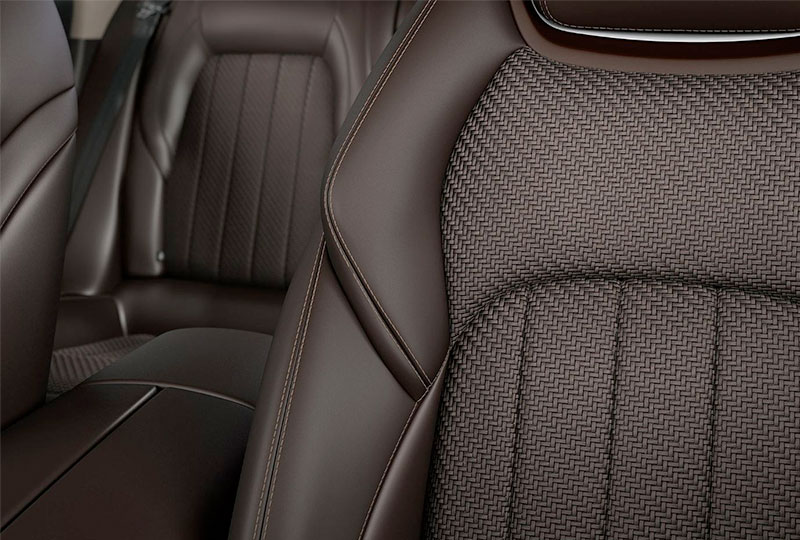 Maserati and Ermenegildo Zegna are thrilled to introduce PELLETESSUTA™ — a woven leather textile made exclusively for special-edition Maserati vehicle interiors. Born of old-world Italian traditions and today's innovative technology, it was ingeniously fashioned using thin strips of Nappa leather to create an ultra-luxurious "fabric" that is lightweight, soft and enduring.
PELLETESSUTA™ heightens the experience for both driver and passenger, exquisitely complementing the luxurious, race-inspired performance of select Maserati vehicles. Look for it to grace the 2020 Quattroporte S Q4 GranLusso and the Levante S GranSport.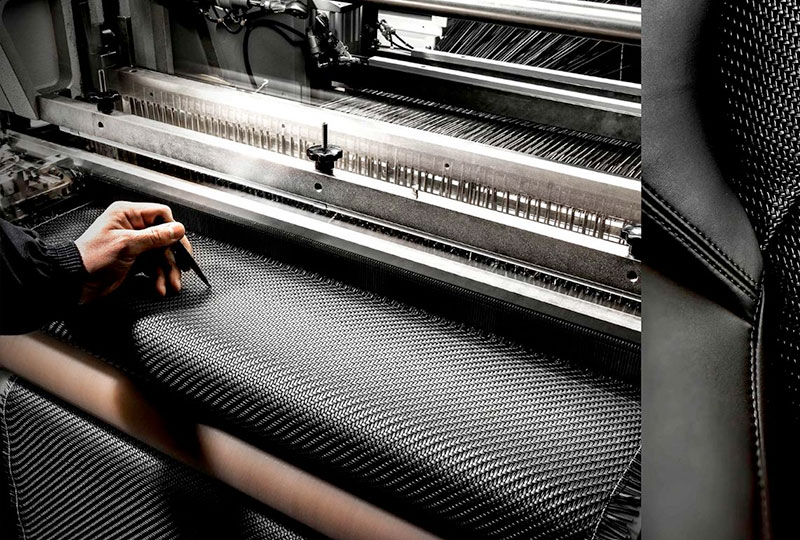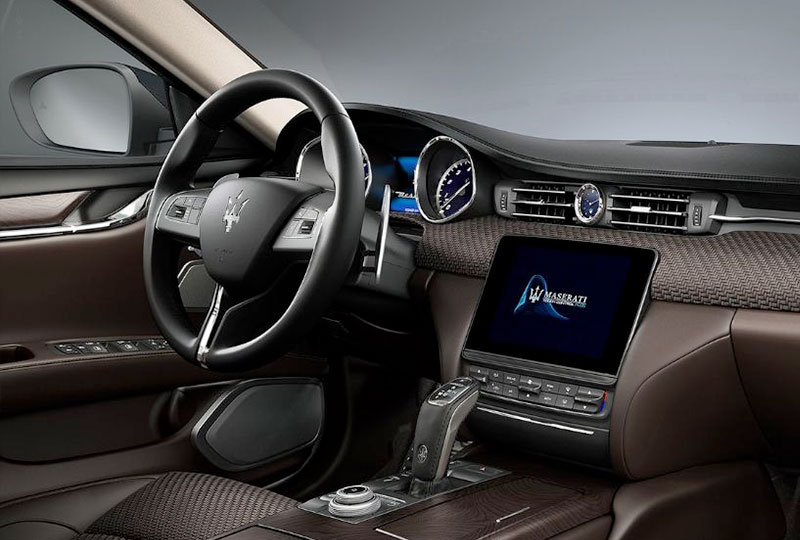 The second time's the charm.
The first collaboration of these two iconic Italian brands brought exceptional Zegna Mulberry Silk inserts into the interiors of Ghibli, Levante and Quattroporte GranLusso models. Delivering a tailored environment of opulence, this initial offering inspired the brands to join forces once again. Bound by the belief that luxury and craftsmanship must be intrinsic in all that bears their name, Maserati and Ermenegildo Zegna share an enthusiasm for artistry and quality.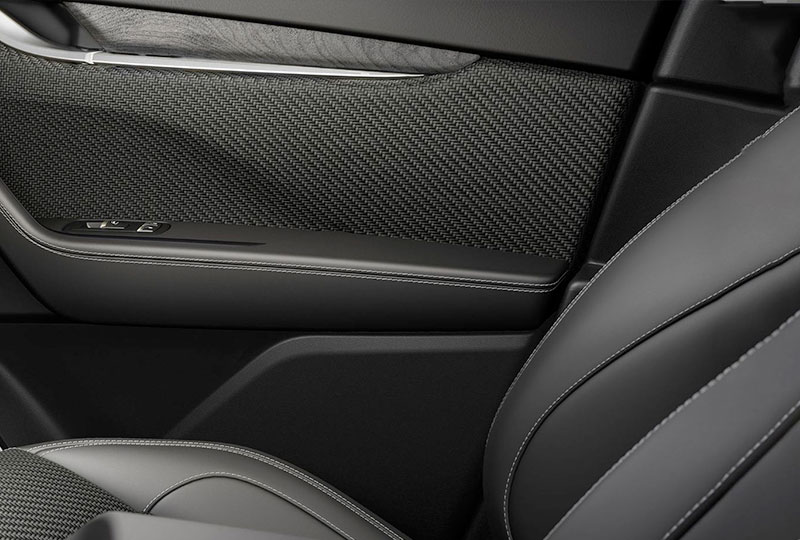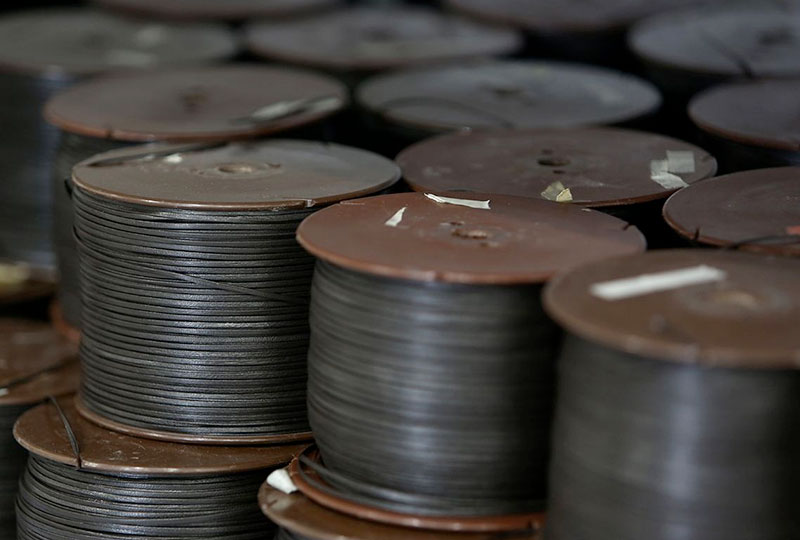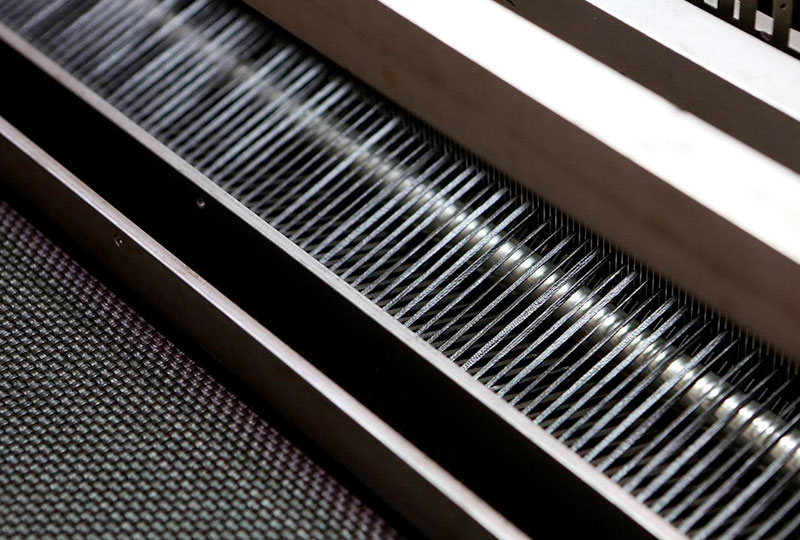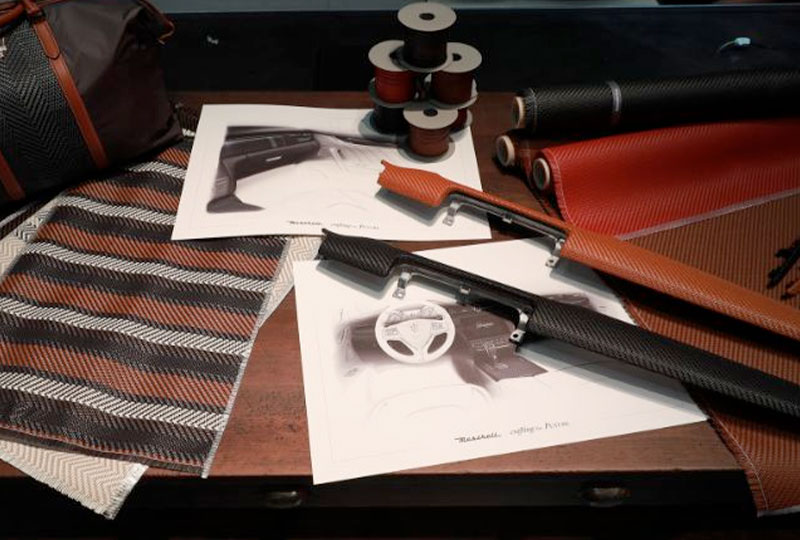 Today's innovation, with a nod to the past.